CORONAVIRUS
We are now able to see patients for face-to-face consultations. Additionally, we are still offering remote video and telephone consultations should patients wish. Click here for more information.
You can call us during office hours - Monday to Friday, 9 AM - 5 PM, or complete the form, and someone will be in touch as soon as possible.
What happens next?
Once you have contacted us, we will arrange an appointment for you at your nearest clinic. Please note that in some cases, consultations and surgical procedures may take place at different sites. If you are an insured patient, please check with your insurance company regarding your cover before booking a clinic appointment. As an insured patient, you will normally need to bring a referral letter from your GP to the initial consultation.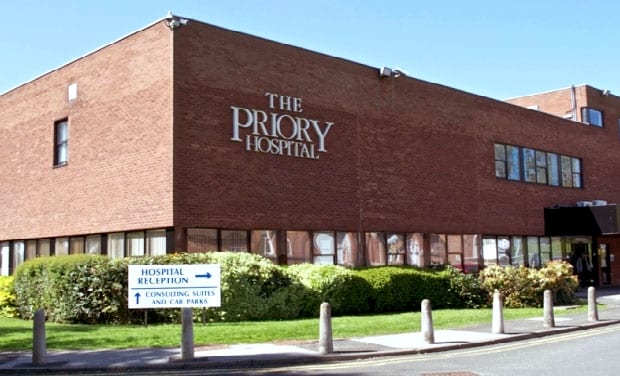 Priory Road, Edgbaston, Birmingham, B5 7UG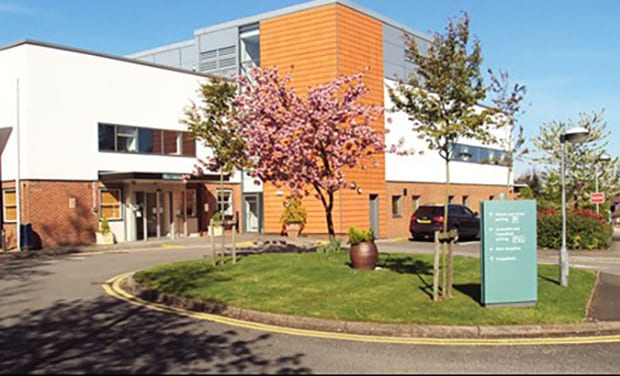 1 Damson Drive, Solihull, B91 2PP
BMI The Edgbaston Hospital
22 Somerset Road, Edgbaston, B15 2QQ